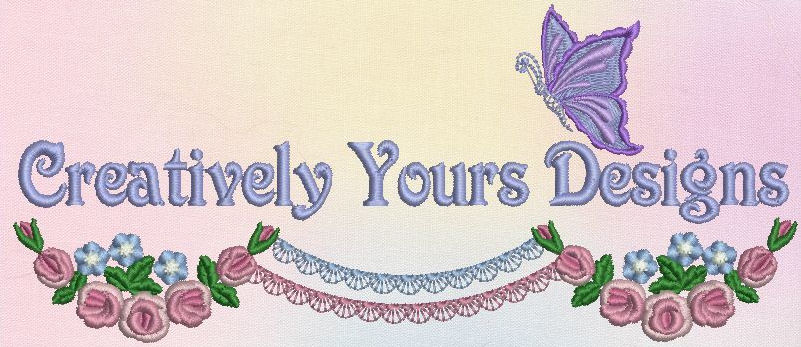 ---
Home
Custom Work Page
FAQS
Digitizing Ordering Info.
Design Collections
Contact Me
---
People designs can be quite rewarding if they focus on a hobby or sport. It is a very nice way to make some memories... in the pictures with the girls below, Patti used puppy fur for the hair in the two middle pictures which are from my Victorian Ladies collection... the two outside ones were a cherished keepsake from her family, made from fabric and ribbon.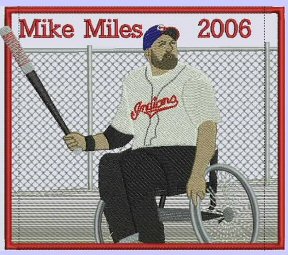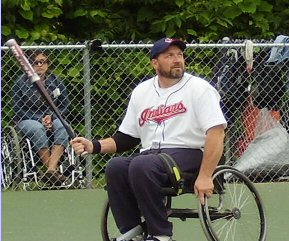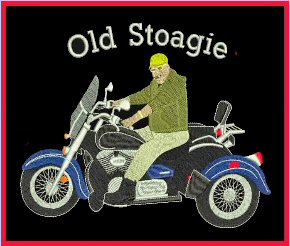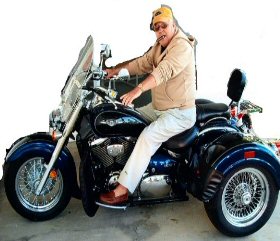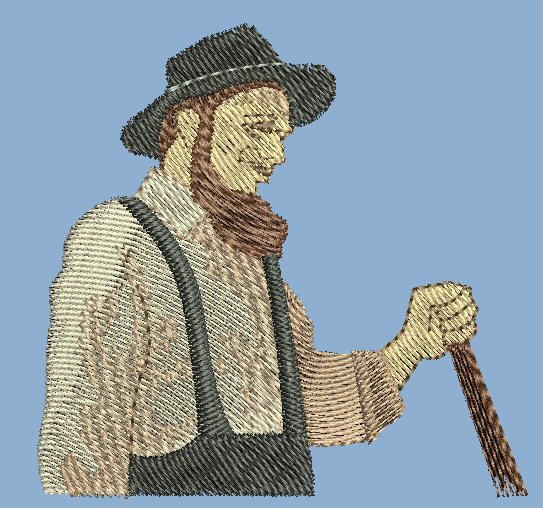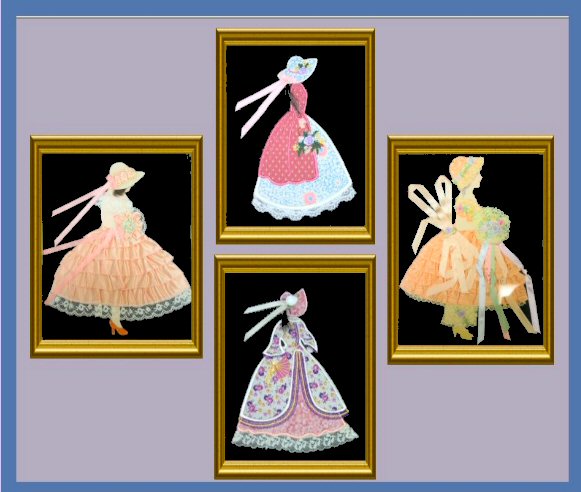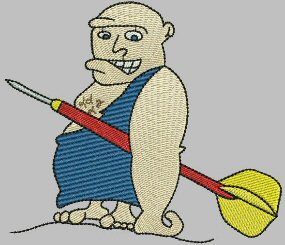 These show what I could do with your artwork.
Home
Custom Work Page
You can reach me at: