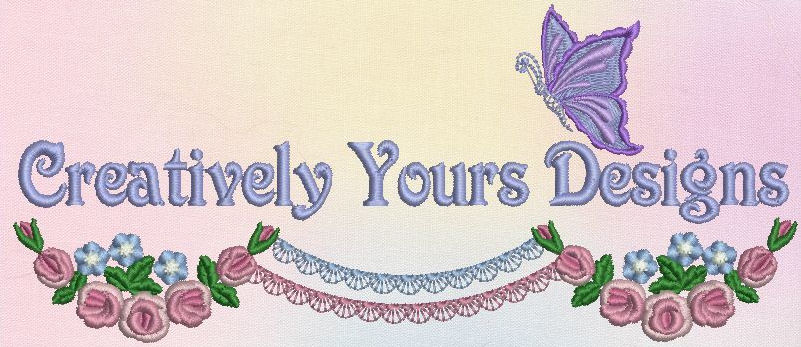 ---
Home
Custom Work Page
FAQS
Digitizing Ordering Info.
Design Collections
Contact Me
---
Here are several of the public service logos I have digitized... I have also been authorized to do many state, county, and local police and sheriff badges which I am not posting for copyright reasons... These pictures should give you a good idea of the clarity that can be accomplished for your own designs.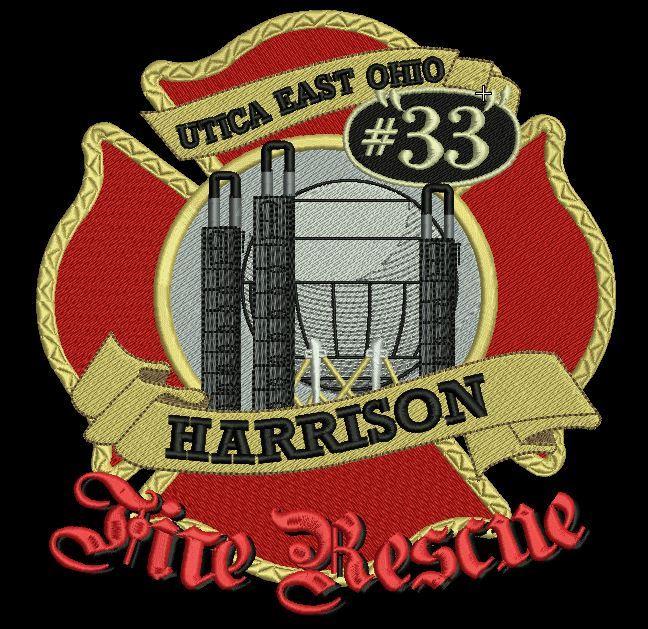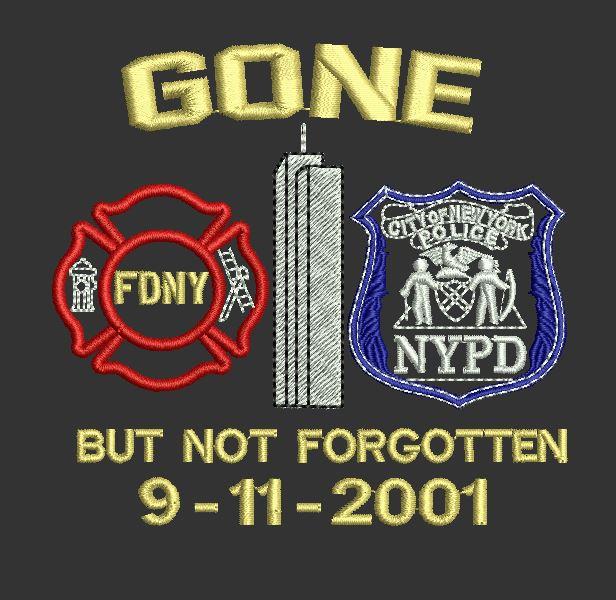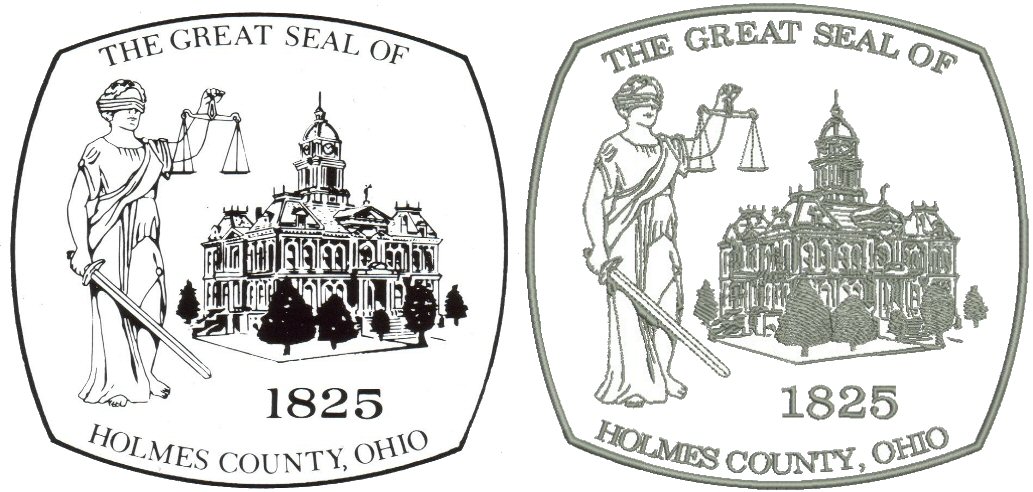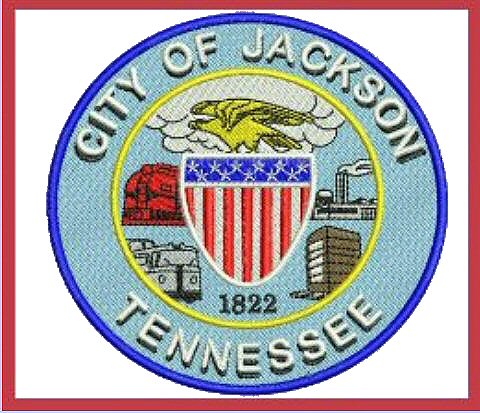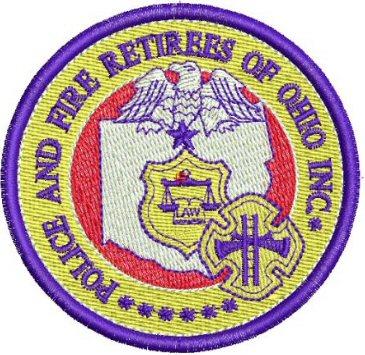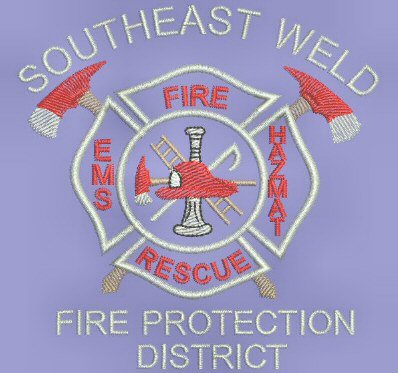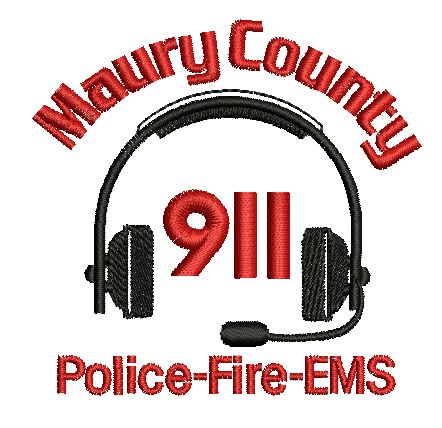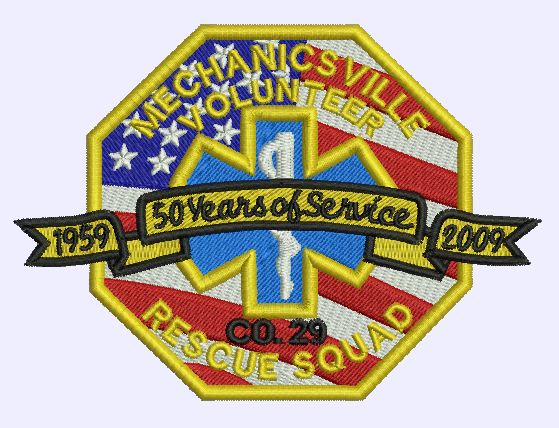 These show what I could do with your artwork.
Home
Custom Work Page
You can reach me at:
Or call me at: 740-545-7036